Our printable Unicorn Coloring page is dotted with stars and a unicorn with a long flowing mane. The coloring page is free and easy to use; just PRINT and COLOR in with your favourite pens or pencils for some relaxing coloring time. As it's a unicorn, why not use glitter pans? I mean, in unicorns don't scream glitter, then what does? These magical creatures dating back to Greek mythology are a thing of fairy tales. Thus would it look glorious with a glittery mane and horn?
These free printable Unicorn Coloring Pages make great colouring activities. Use it for planning fantasy lessons about mythical creatures in class and fun art projects in the home or making homemade unicorn birthday cards. You could even extend learning and creativity and add wings and a rainbow. This is a great way to look at form and structure and develop fine motor skills and color recognition.
Also see my SVG Unicorn Alphabet for more free unicorn printables and free coloring pages.
Also see my SVG Unicorn Alphabet.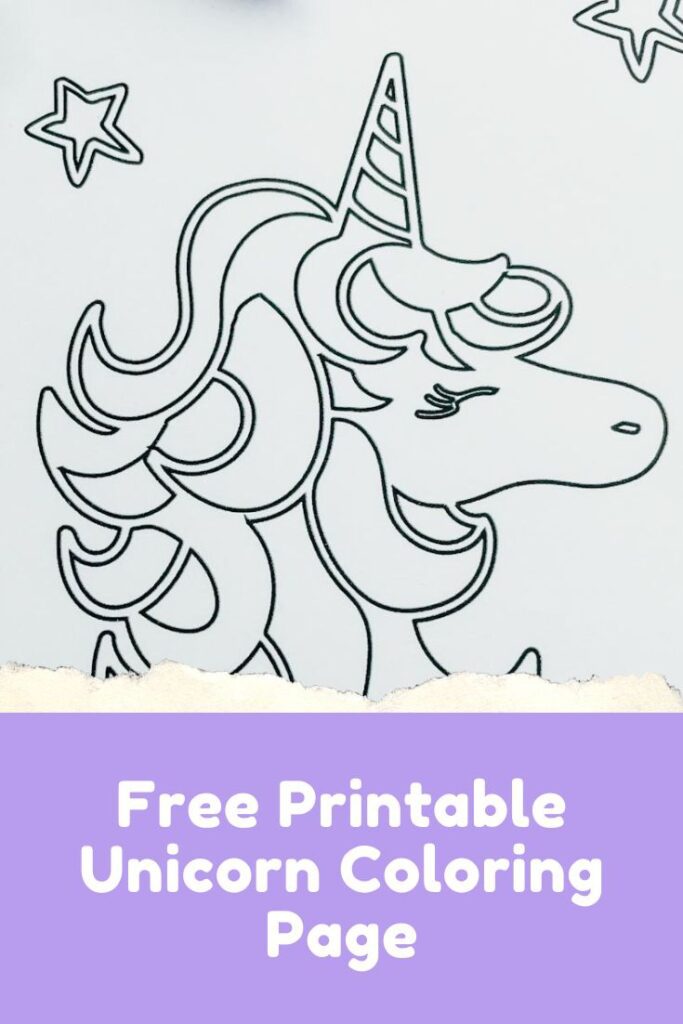 This post may contain affiliate links, which means we may receive a commission if you click a link and purchase something that we have recommended at no extra cost to yourself. As an amazon associate, we earn from qualifying purchases.
A Little About Unicorns
Unicorns are mythical creatures often depicted as horse-like with a single horn on their forehead. These legendary creatures have been part of folklore and mythology for centuries, appearing in various cultures worldwide.
 Unicorns are typically described as white horses with a long, slender bodies, a flowing mane, and a single spiralling horn projecting from their forehead. The horn is often depicted as having magical properties.
They have a rich history in mythology and folklore. They appear in ancient Greek and Roman texts, as well as in Persian and Chinese mythology. In Western folklore, unicorns were believed to be untamed creatures and could only be captured by a virgin maiden.
Unicorns have experienced a resurgence in popularity in recent years, especially in children's media and merchandise. They are often depicted as colorful, friendly creatures associated with rainbows and magic.
They are considered mythical creatures like the pegasus and mermaids, meaning they are not believed to exist in the physical world. While there have been accounts of animals with horn-like growths, such as narwhals or rhinos, they are not accurate representations of the mythical unicorn.
Ideas For Using These Unicorn Coloring Pages
Unicorn Themed Art, coloring
Color in your Unicorn Pages in felt tip pen or pencils
Great for multiple copies of the same picture, as you don't need to buy duplicates of the same book
Use for family dinner activities and print in place settings
Print on watercolour paper and use watercolours
Use at home, in school or nurseries for a fun craft activity also check out more home school free resources.
Take these Unicorn Coloring Pages on your holiday vacation
The Best Tools for Coloring
What are the best tools for coloring pages? Try some of our favourite tools to get the best results when coloring in your drawing;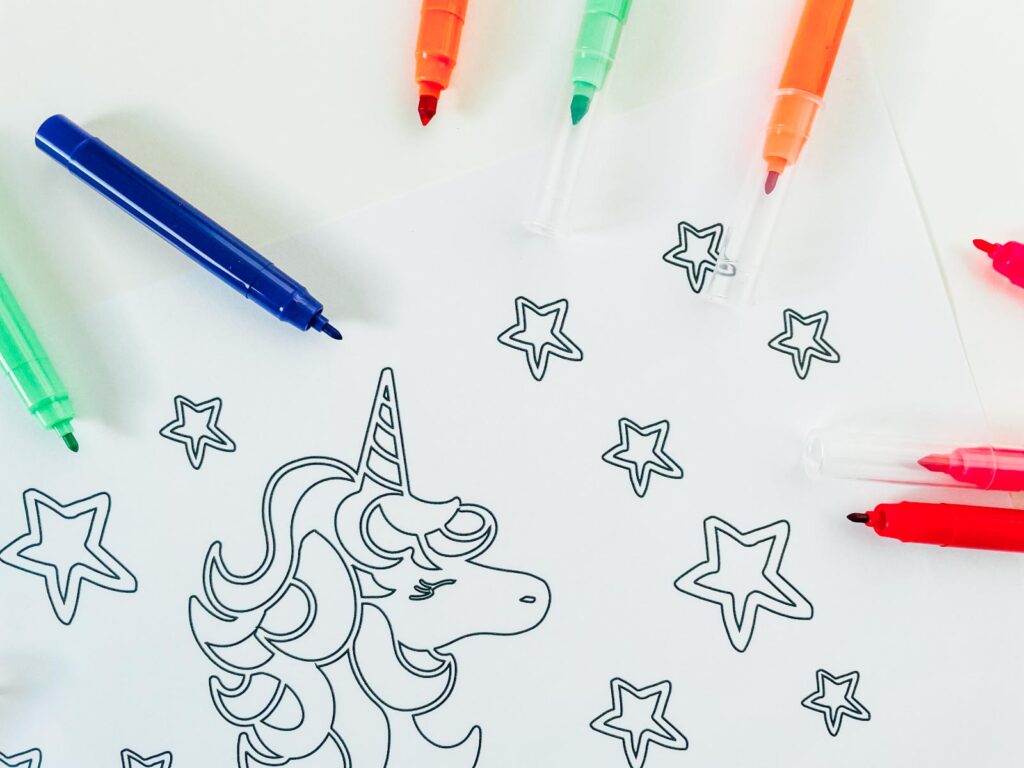 How To Get Your Unicorn Coloring Pages
Click here or on the photo below to get your free Unicorn Colouring/Coloring downloads. You can either send to the printer or upload to the pc and then print it.
You may need make sure your pop-up blocker is turned off.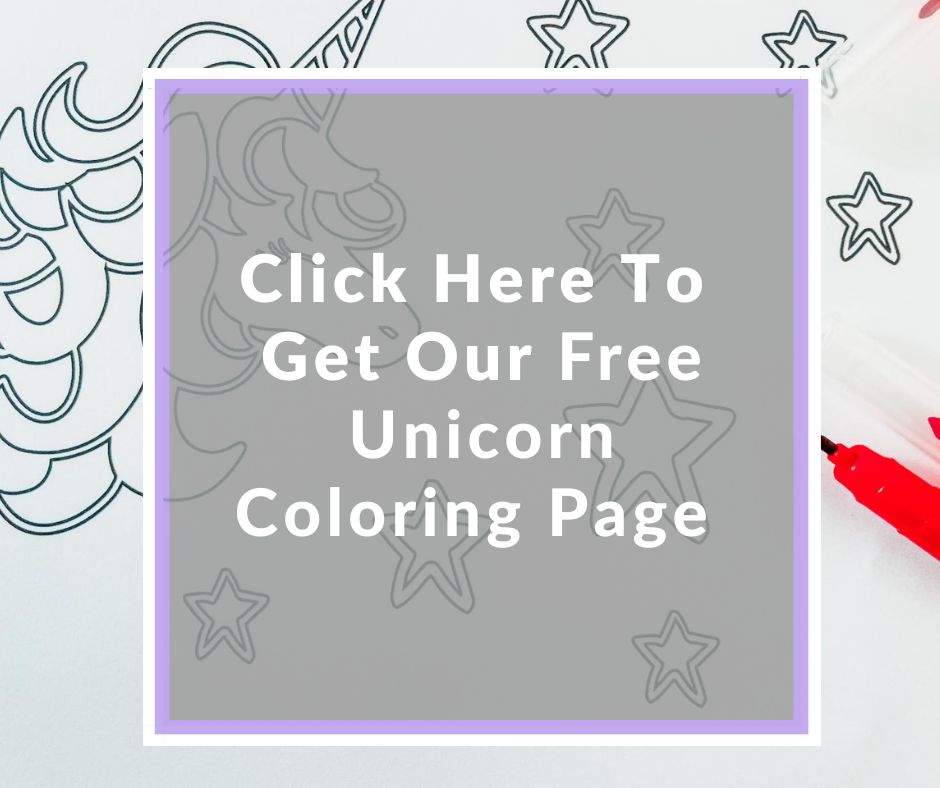 More Home Coloring Inspiration
If your children love colouring/coloring and you are looking for a rainy day project try these christmas themed coloring pages;
If You're Having Problems downloading your coloring page?
Check out our trouble shooting page, hopefully it will answer any questions you may have.
Dont forget to follow us on Instagram, or TikTok and give us a follow and if you make a project please do tag us.