FREE printable Unicorn Coloring page is filled with stars and an oh so beautiful unicorn with a long flowing mane.
The coloring page is easy to use and is free, just PRINT and COLOR in with your favourite pens or pencils for some relaxing fall themed crafts. As its a unicorn, why not use glitter pans, I mean in unicorns dont scream glitter, then what does?
These Unicorn Coloring Page pictures make great colouring activities. Use it for planning fantasy lessons in class and fun art projects in the home or ,making home made unicorn birthday cards.
Also see my SVG Unicorn Alphabet.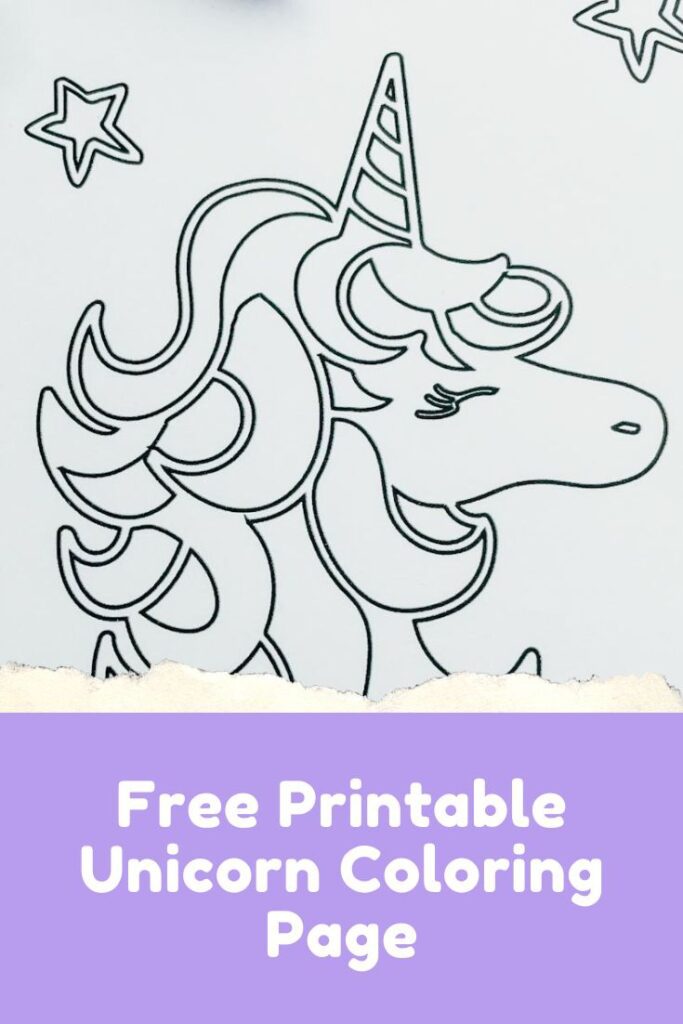 This post may contain affiliate links, which means we may receive a commission if you click a link and purchase something that we have recommended at no extra cost to yourself. As an amazon associate, we earn from qualifying purchases.
Free Unicorn Coloring Page
Ideas For Using These Unicorn Coloring Pages
Unicorn Themed Art, coloring
Color in your Unicorn Pages in felt tip pen or pencils
Great for multiple copies of the same picture, as you don't need to buy duplicates of the same book
Use for family dinner activities and print in place settings
Print on watercolour paper and use watercolours
Use at home, in school or nurseries
Take these Unicorn Coloring  Pages on your holiday vacation
Coloring in tips for Unicorn Coloring Pages
Coloring in tips for Unicorn Coloring Pages;
When coloring in your thanksgiving pages make sure you have fresh pens with no blunt nibs.
Test permanent markers or felt tips before to check if they will bleed through the page
Sharpen coloring pencils
Color in the same direction to keep it neat.
Start from the outside of a section and work your way towards the center as you color this will prevent you coloring outside of the lines
Keep straight and in line so strokes look neat and tidy
Go over again with pencils if you want a darker colour
Use lots of different colours
Use Unicorn colors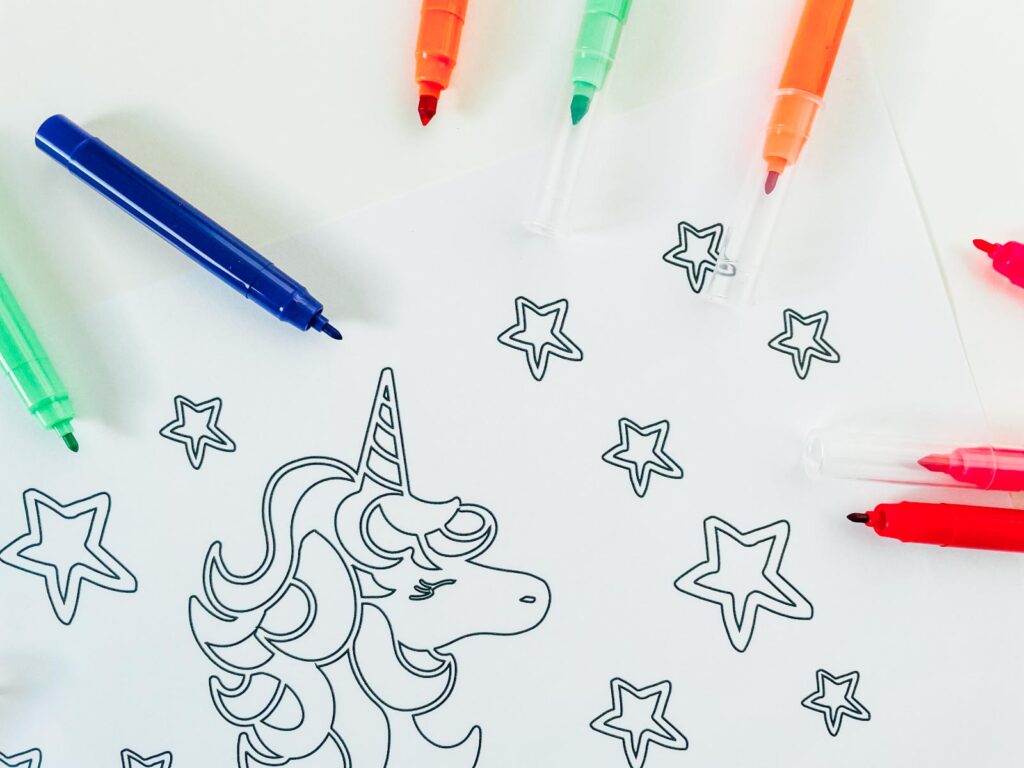 The Best Tools for Coloring
What are the best tools for coloring in pages? Try some of our favourite tools to get the best results when coloring in your drawing;
How To Get Your Unicorn Coloring Pages
Click here or on the photo below to get your free Unicorn Colouring/Coloring downloads. You can either send to the printer or upload to the pc and then print.
You may need make sure your pop-up blocker is turned off.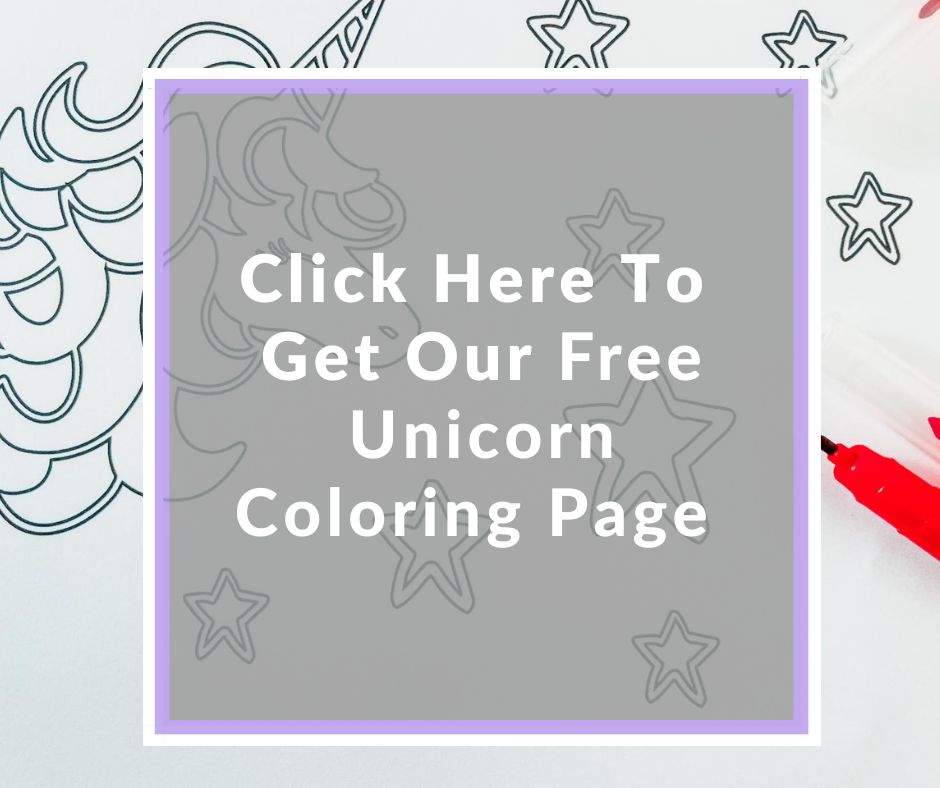 More Home Coloring Inspiration
If your children love colouring/coloring and you are looking for a rainy day project try these christmas themed coloring pages;
If You're Having Problems downloading your coloring page?
Check out our trouble shooting page, hopefully it will answer any questions you may have.
Dont forget to follow us on Instagram, or TikTok and give us a follow and if you make a project please do tag us.