Halloween and trick or treating season is coming up and our free printable Ghost Colouring Pages Letters And Numbers are perfect for the spooking season ahead.
Ghosts shouldn't be scary, they should be fun, and hopeful this little cute and fun set should inject a little Halloween fun into classroom and rainy day activities.
Also if you do have a cutting machine make sure you check out our ghost SVG Alphabet too, its great to use alongside our colouring pages for Halloween activities.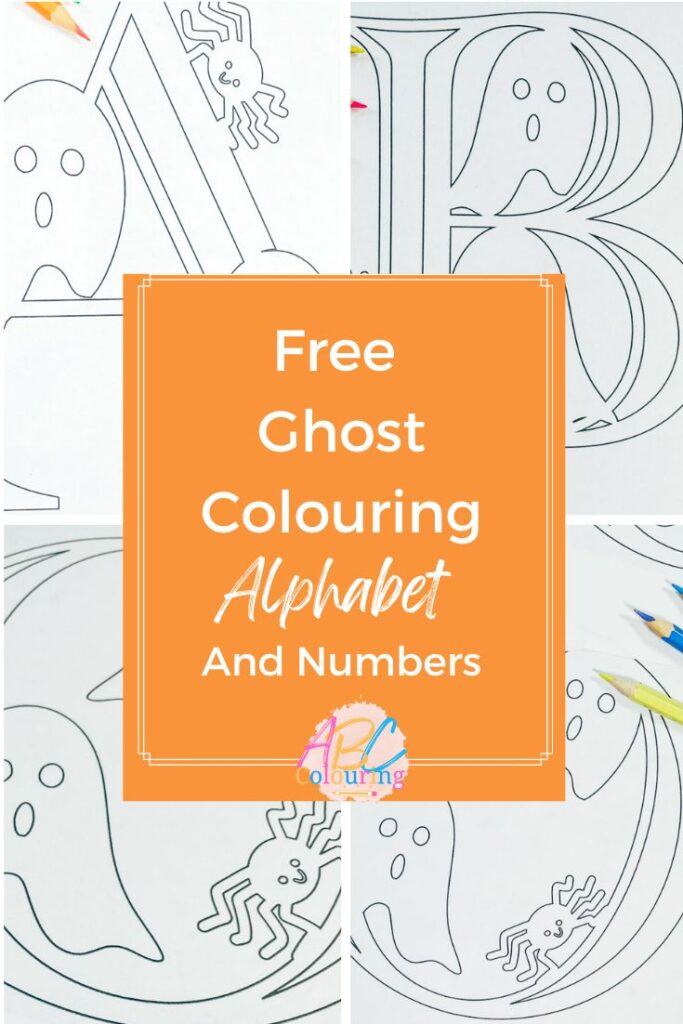 Ideas For Using These Ghost Colouring Pages Printable Themed ABC Alphabet And Numbers
IT, printing out or uploading to Word, Canva or Pages for online word forming or colouring
Dexterity, cutting all the letters out into squares
Ghost Themed Art, colouring in the alphabet
Ghost Classroom decor
8 Ghost Facts For Children
A ghost is the spirit of a dead animal or person who chooses to make themselves known to living humans.
Sometimes a ghost will resemble the dead. Other times they appear as a glowing light.
The word ghost originates from the old English word 'g?st'.
No one knows if ghosts truly exist, scientists claim there are no real ghosts however many people believe in them still.
People who try to talk and connect with ghosts as their job are called mediums.
Ghosts can be tracked by using electromagnetic field detector or temperature guns.
Phasmophobia is the fear of ghosts.
Some ghost festivals include: Halloween, Day of the Dead, Hungry Ghost Festival and Shradh.
How To Get Your Ghost ABC Colouring Pages Alphabet And Number Set Of Printable's?
Click here or the image below to get your free Ghost Colouring/Coloring downloads and either send to the printer or upload to the pc and use on a colouring or processing programme. However, make sure your pop-up blocker is turned off.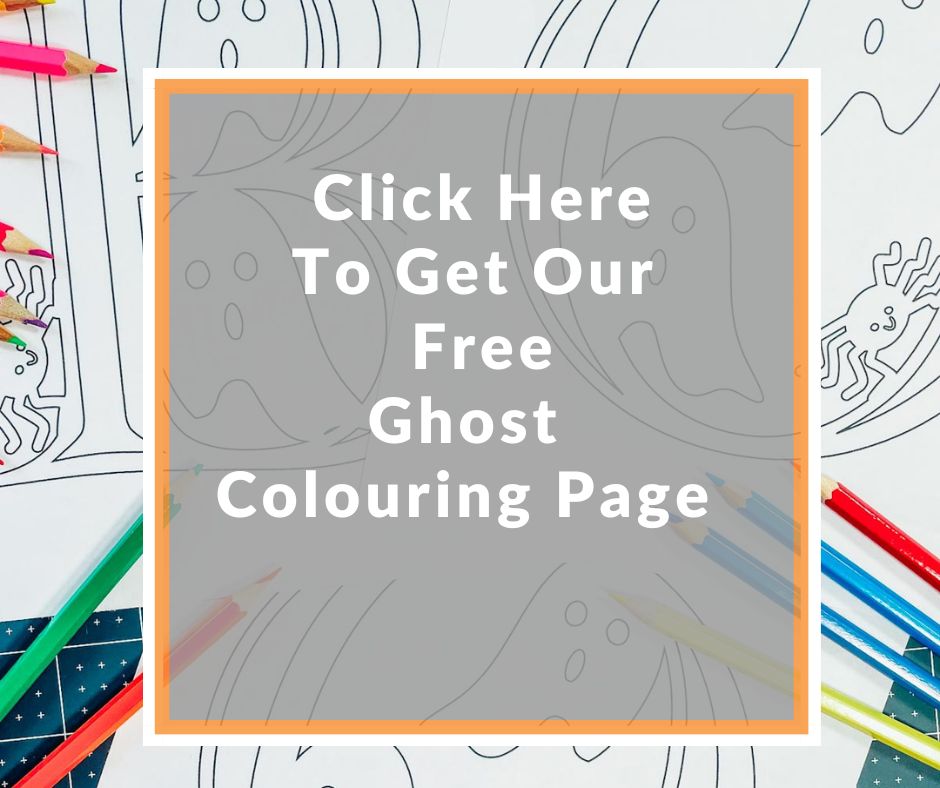 More Home Learning Inspiration
If your children love colouring/coloring and you are looking for a rainy day project this themed halloween alphabet is perfect. Also check out this Autumn/Fall and Rainy Day ABC Printable Set.
Also if you are struggling for art inspiration check out my fun Things To Do With Paper post. There are so many great craft ideas.
If You're Having Problems?
Check out my trouble shooting page, hopefully it will answer any questions you may have.
Also please do pop over to Instagram, or TikTok and give me a follow and if you make a project please do tag me! I love seeing everyone else's makes and chatting crafting. I could do that all day! This is also where I share all my projects in progress.