My Free Printable Alphabet Aeroplane Colouring Letters And Number Pages is perfect to inspire aeroplane loving kids to be creative but also engage with maths and English.
Flying and aeroplanes are such an exciting subject to many. I was fascinated by flying from a young age. For me it was the magical places you can get by air, all those possibilities of adventure. However for some it's more about the technology and facts which is equally fascinating.
Free Printable Alphabet Aeroplane Colouring Letters And Number Pages
10 Amazing Facts About Aeroplanes For Children
Orville and Wilbur Wright invented the first successful aeroplane in 1903, and did a 120-foot, 12 second flight at Kitty Hawk, North Carolina.
Charles Lindbergh was an American aviator famous for making the first solo transatlantic flight in an aeroplane. The flight from New York to Paris in May 1927 took over 33 hours.
In 1928 Amelia Earhart became the first female passenger to cross the Atlantic by airplane.
In 1932, Earhart became the first woman to fly a nonstop solo transatlantic flight.
A seaplane is an airplane that can take off and land on water.
The A380 is the world's largest passenger airliner and has a has a maximum capacity of 545 passengers.
The Concorde made its first successful air flight on March 2 1969. It had an astounding maximum cruising speed of 1,354 miles an hour, which is more than twice the speed of sound.
The X-15 is the fastest fighter jet ever built. On 3rd of October 1967 it reached a top speed of 4,520 mph, which is more than five times the speed of light.
Air Force One is the codeword used to designate any Air Force aircraft carrying the President of the United States of America. However it is now standard practice to use the term to refer to specific planes that are allocated to the President.
The RAF has a special squadron, the No. 32 Squadron, or the The Royal Squadron. It owns 1 BAe 146s and two Westland Wessex HCC.4 helicopters, the aircraft of 32 Squadron are only available to VIP passengers such as the Royal Family and Prime Minister if not needed for military operations.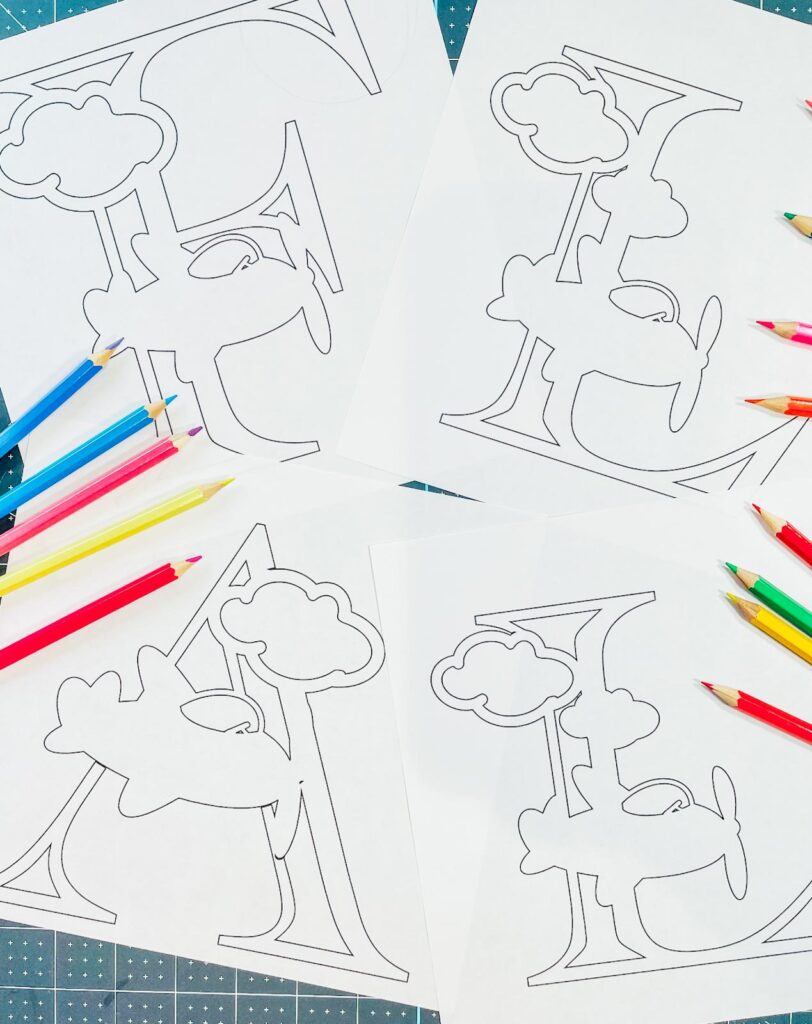 Ideas For Using These Aeroplane Colouring Pages Letters And Numbers
Spelling, creating spelling games and forming words
Maths, using the numbers to create sums and problems (You may need to print out 2 sets of numbers.)
These are also perfect for teachers to decorate classrooms, to create an travel themed banner or wall
Art, make aeroplane birthday cards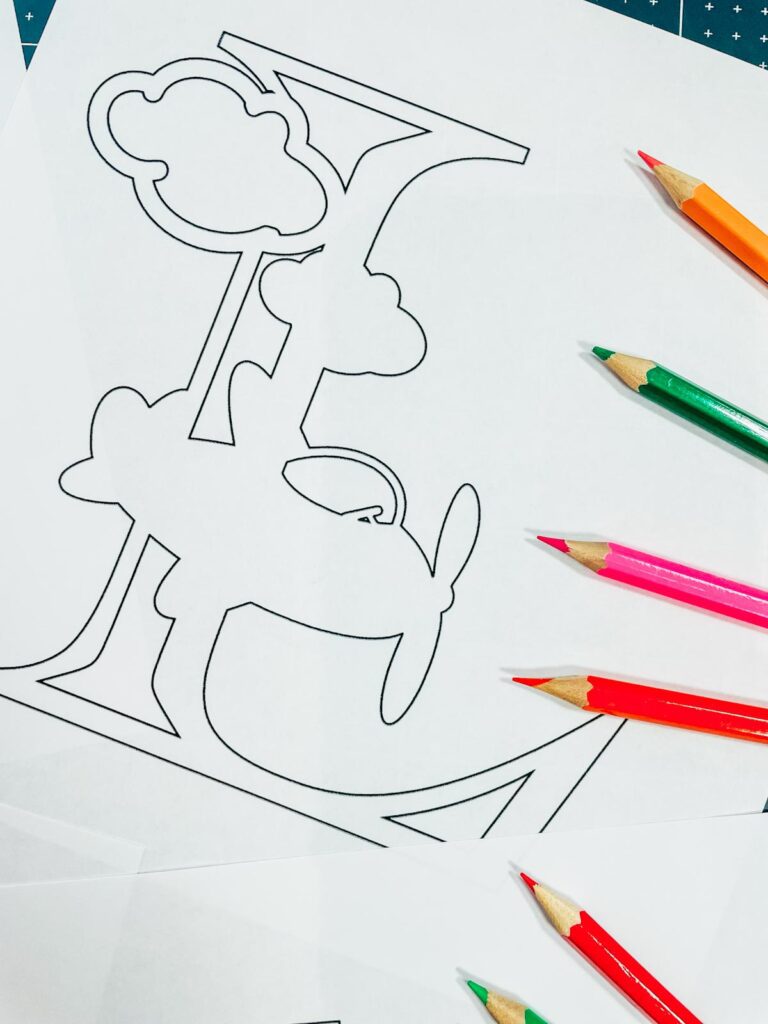 How To Get Your Printable Alphabet Aeroplane Colouring Pages?
Click here or the image below to get your free Aeroplane Colouring/Coloring downloads and either send to the printer or upload to the pc and use on a colouring or processing programme. The link to the page is in your members email. However, make sure your pop-up blocker is turned off.
More Home Learning Inspiration
If your children love colouring/coloring and you are looking for a rainy day project this themed teacher alphabet is perfect. Also check out this Llama and floral ABC Printable Set.
Also if you are struggling for art inspiration check out my fun Things To Do With Paper post. There are so many great craft ideas.
If You're Having Problems?
Check out my trouble shooting page, hopefully it will answer any questions you may have.
Also please do pop over to Instagram, or TikTok and give me a follow and if you make a project please do tag me! I love seeing everyone else's makes and chatting crafting. I could do that all day! This is also where I share all my projects in progress.