This is a gorgeous summer themed free printable alphabet. Our ABC Flower Colouring Sheets are available in numbers and letters to make floral themed birthday cards and printable banners. But they also great for summer themed classrooms activities and decor.
Flowers are an important part of nature and science and as such should be celebrate and integrated into learning. Of course they are also super pretty and aesthetically pleasing, this makes them more endearing, but that's the power of nature right?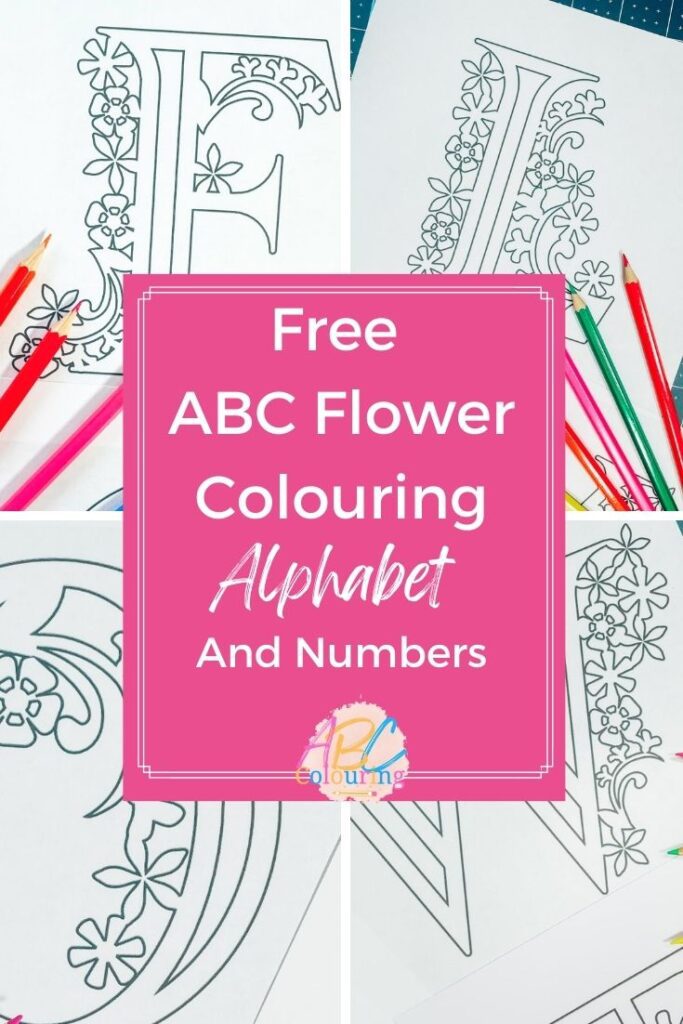 Ideas For Using These Flower Colouring Sheets Letters And Number Sets
Flower themed spelling, creating spelling games and forming words .
Maths, using the numbers to create sums and problems (You may need to print out 2 sets of numbers.)
These are also perfect for teachers to decorate classrooms, to create a flower themed banner or wall.
Art, make Flower birthday cards.
Print out 2 sets and make a game of Flower alphabet snap.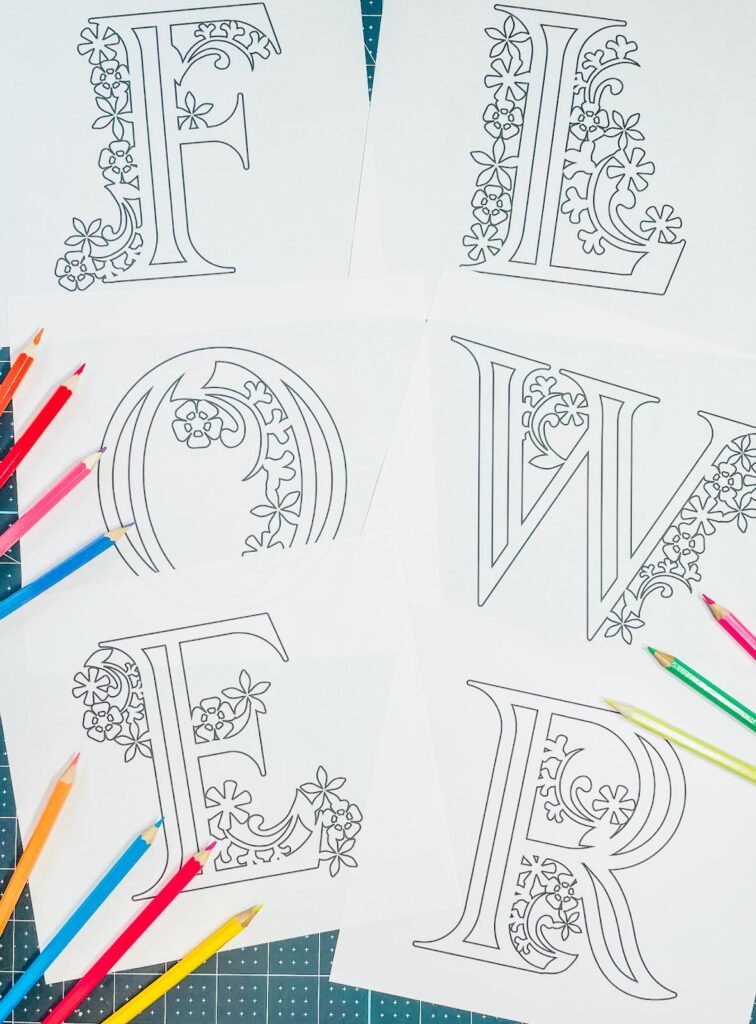 10 Fantastic Flower Facts For kids
Without sunlight and water plants will die, but some plants need more water and sun than others.
Broccoli is actually a flower.
The widest flower is the Rafflesia arnoldii. It has a diameter of around 1 meter.
Flowers first appeared 140 million years ago.
In the 17th Century Holland tulip bulbs were worth more than gold.
Moon flowers open at night and close during the day.
Scientists believe there are around 400,000 different species of flowers.
Not all flowers need soil to grow. Orchids get essential nutrients from the air.
White flowers have a stronger smell in comparison to coloured flowers.
Bats are also able to pollinate flowers, as-well as bees.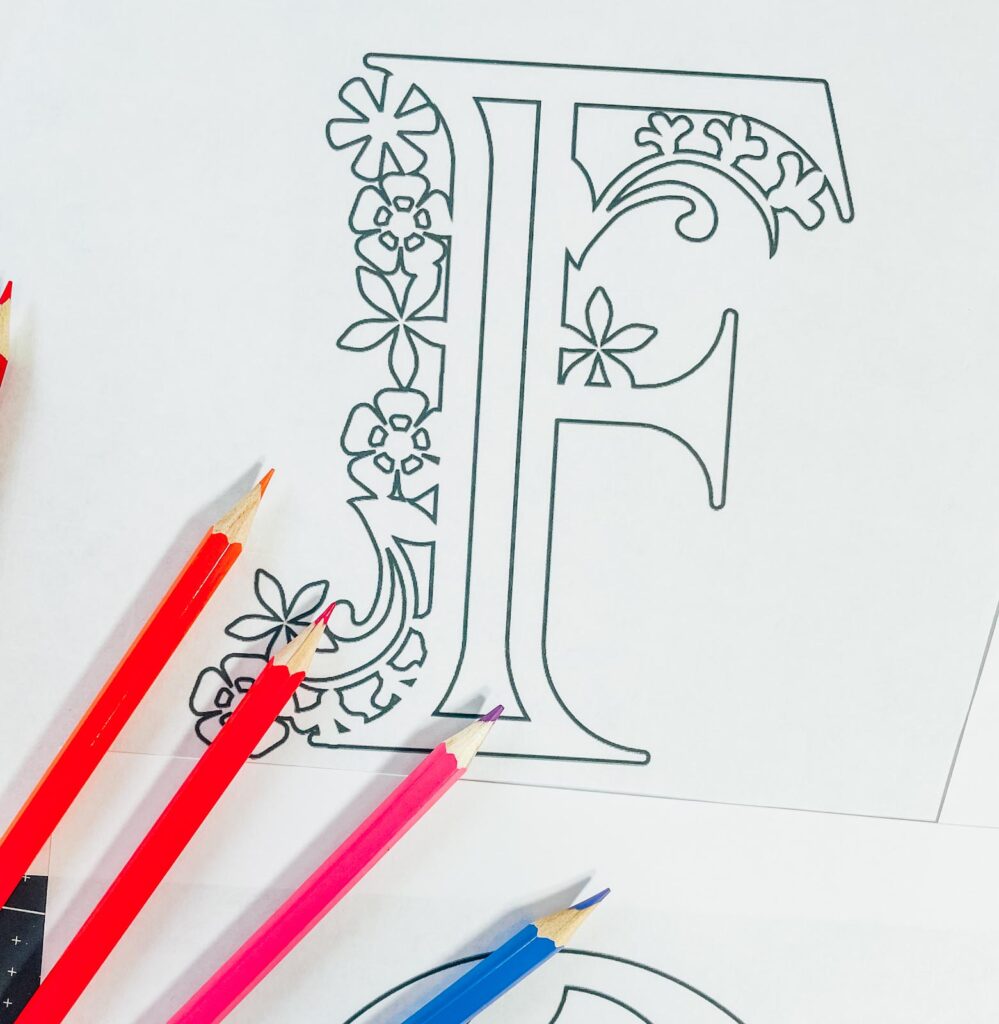 How To Get Your ABC Flower Colouring Sheets?
Click here or the image below to get your free Flower Colouring/Coloring sheets downloads and either send to the printer or upload to the pc and use on a colouring or processing programme. The link to the page is in your members email. However, make sure your pop-up blocker is turned off.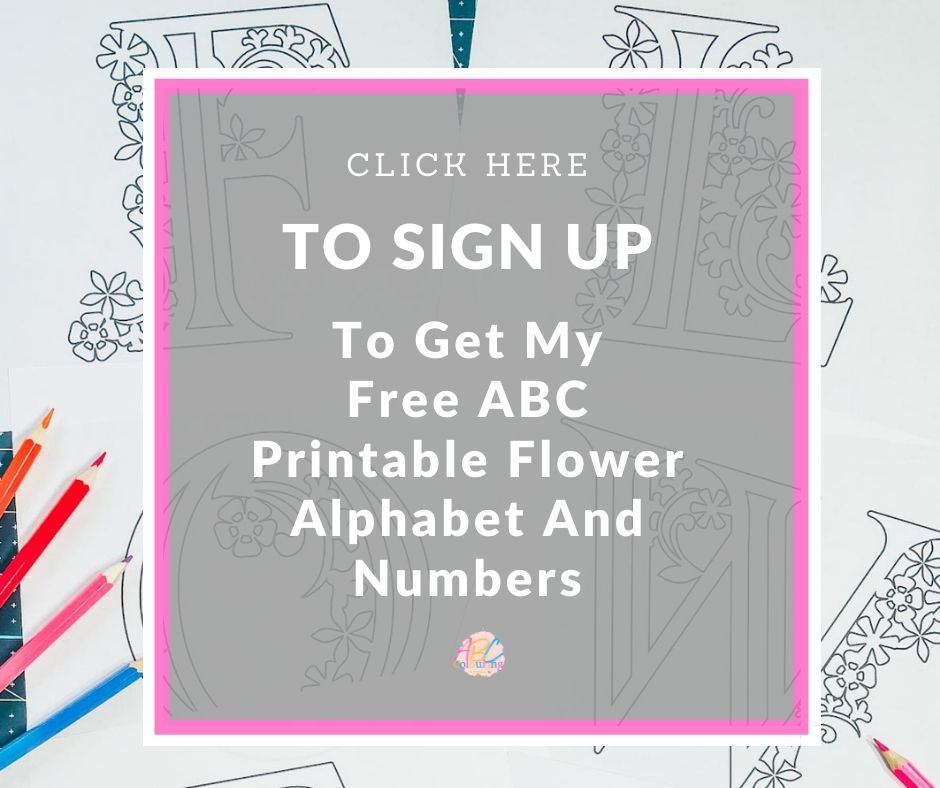 More Home Learning Inspiration
If your children love colouring/coloring and you are looking for a rainy day project this themed weather alphabet is perfect. Also check out this Princess and Eid ABC Printable Set.
Also if you are struggling for art inspiration check out my fun Things To Do With Paper post. There are so many great craft ideas.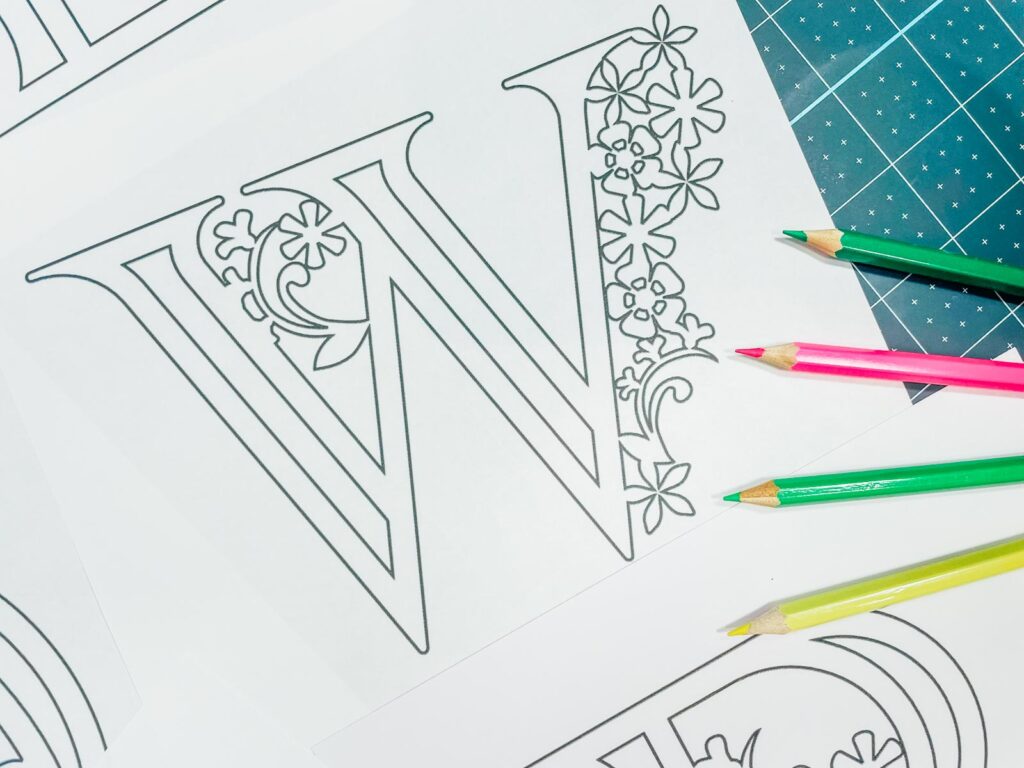 If You're Having Problems?
Check out my trouble shooting page, hopefully it will answer any questions you may have.
Also please do pop over to Instagram, and give me a follow and if you make a project please do tag me! I love seeing everyone else's makes and chatting crafting. I could do that all day! This is also where I share all my projects in progress.