Today I am sharing this stunning free printable Nativity ABC Colouring Alphabet And Numbers set. It is the perfect activity for class room and home learning on the build up to Christmas. We also have an SVG Nativity alphabet to match, if you have a Cricut or Silhouette.
Sometimes we forget what Christmas is all about, and this alphabet right here is the embodiment of the holiday season. It's important to regroup and remember the Nativity and Jesus and what he brought to the world, especially when you are feeling overwhelmed.
Ideas For Using These Nativity Printable Colouring Alphabet And Numbers
IT, printing out or uploading to Word, Canva or Pages for online word forming or colouring
Dexterity, cutting all the letters out into squares
Nativity Classroom decor
These are also perfect for teachers to decorate classrooms, to create a Nativity themed banner or wall
Make home made banners
Art, make Nativity Christmas cards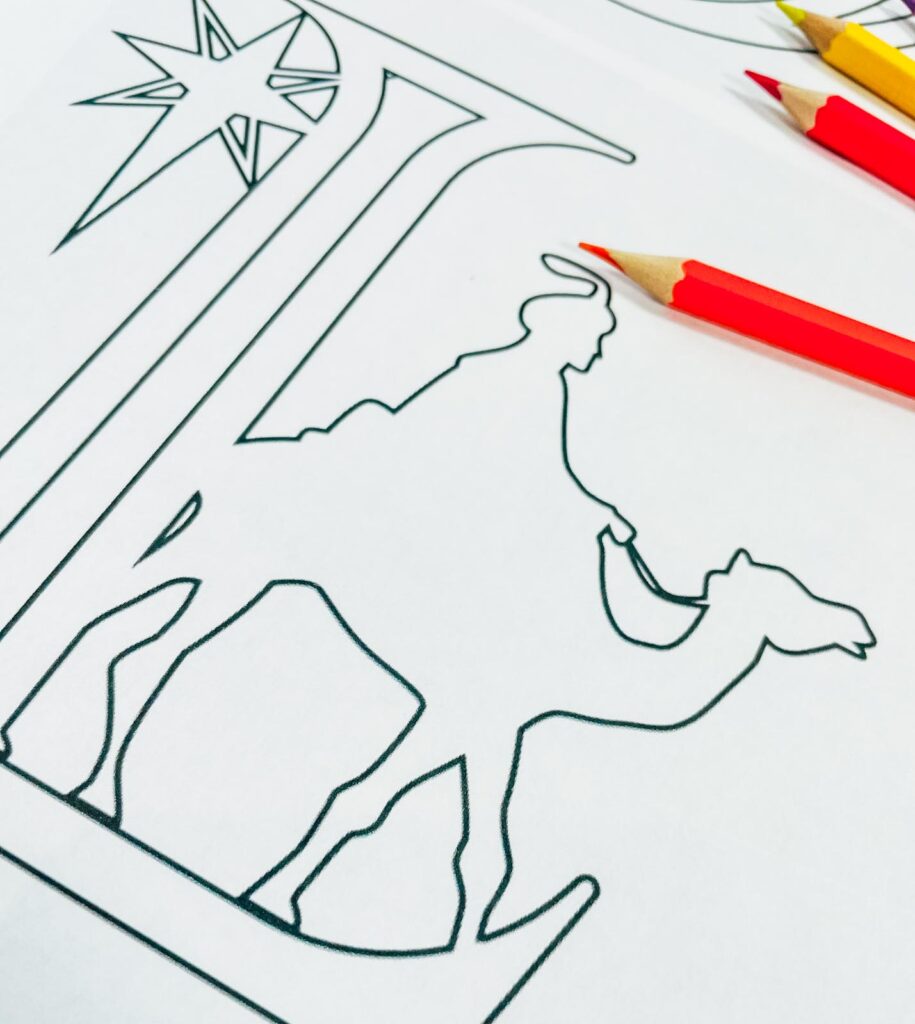 8 Facts About the Nativity Story For Children
Mary and Joseph travelled from Nazareth to Bethlehem which was around an 80 mile walk.
Jesus was born in a stable because they could not find an inn with room. However no animals were present at the birth of Jesus.
The Angel Gabriel played a key role in the Nativity story when he visited Mary to tell her she will have a child.
He also spoke to Joseph and the shepherds to share the prophesy.
The Wise men travelled across the desert to go see Jesus and arrived 12 days after his birth.
It remains unknown how many wise men visited Jesus, although it is thought they followed the star after being visited by an angel.
They brought gifts of gold frankincense and myrrh.
The Gold represents royalty and Jesus was prophesied to be King of the Jews, Frankincense, was incense used in the Temple to express gratitude and thanks. and the Myrrh was a perfume that was used on Jesus after removing him from the cross.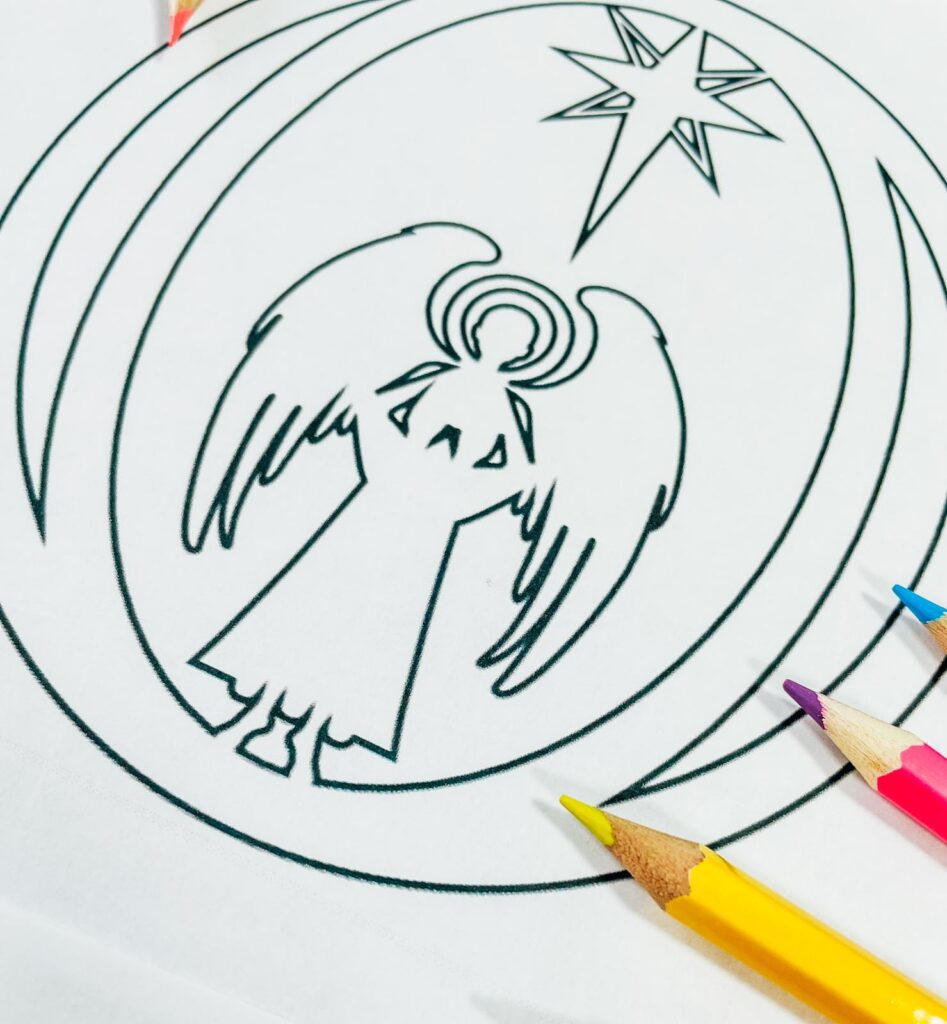 How To Get Your Nativity ABC Colouring Pages Alphabet And Numbers Set?
Click here or the image below to get your free Nativity Colouring/Coloring downloads and either send to the printer or upload to the pc and use on a colouring or processing programme. However, make sure your pop-up blocker is turned off. 
More Home Learning Inspiration
If your children love colouring/coloring and you are looking for a rainy day project this themed weather alphabet is perfect. Also check out this Angel and Fall themed ABC Printable Set.
Also if you are struggling for art inspiration check out my fun Things To Do With Paper post. There are so many great craft ideas.
If You're Having Problems?
Check out my trouble shooting page, hopefully it will answer any questions you may have.
Also please do pop over to Instagram, or TikTok and give me a follow and if you make a project please do tag me! I love seeing everyone else's makes and chatting crafting. I could do that all day! This is also where I share all my projects in progress.