I am by no stretch of the imagination handy with a tool kit! But I am creative, crafty and can build an Ikea cabinet. However my free Printable ABC Tool Colouring Alphabet Letters are designed with those little ones in mind who love a tool kit.
One of our boys used to carry his tool kit everywhere when he was little, just in case something needed fixing ha ha. I blame Handy Manny for that. But you know what if you can find a way to link literacy to hobbies and passions, it's so much easier than making it a chore and something to avoid.
When our boys were little, they would have loved nothing more than spelling and word games that matched their favourite subjects. And kids are wonderful and diverse; we should celebrate that rather than try to pigeonhole them.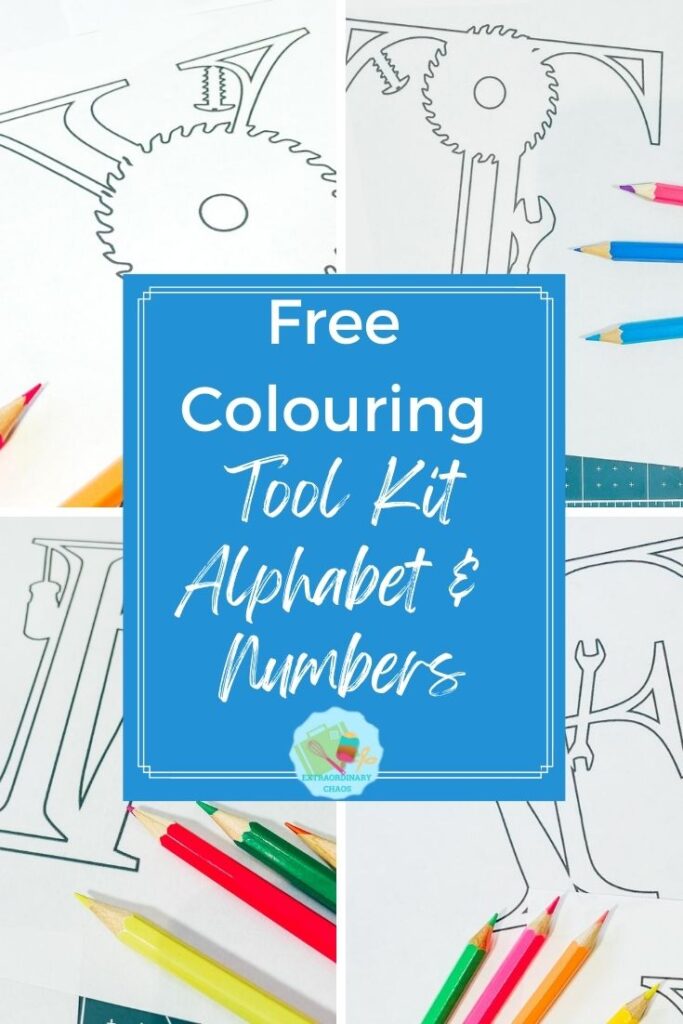 Ideas For Using This Tool Kit Colouring Pages Printable Themed ABC Alphabet
IT, printing out or uploading to Word, Canva or Pages for online word forming or colouring
Dexterity, cutting all the letters out into squares
Tool Kit Themed Art, colouring in the alphabet
Tool Kit Classroom decor
Art, creating collages
Spelling, creating spelling games and forming words
10 Fantastic Tool Kit Facts For kids
First tools were made in the stone and bronze age.
Tools are things that make tasks easier. Without them jobs probably wouldn't get done.
Early tools used to be made out of stones/rocks/bones/tusks. Nowadays they are made out of metal.
Some tools discovered in Kenya are estimated to be over 2.6 million years old.
The original name for a screwdriver in France was 'tournevis' and in Germany they were called 'schraubenzieher'.
A hammer is one of the most essential hand tools.
The first electric drill was invented by Australians, Arthur Arnot and William Brain, when they combining a drill with an electric motor in 1889.
In 1961 Black & Decker designed and manufactured the first cordless power tool.
The first spirit level was invented in 1661 by French scientist Melchisedech Théveno.
The coloured liquid bubble in spirit levels is generally alcoholic, hence the name spirit level.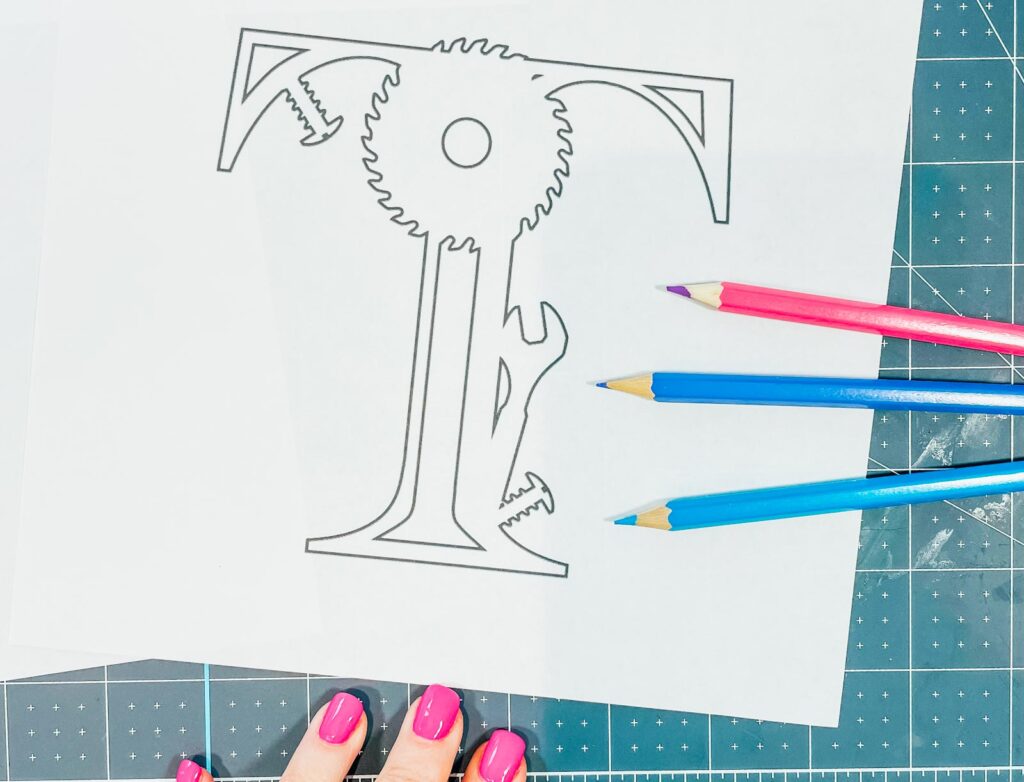 How To Get Your Free Printable Tool Kit ABC Colouring Pages Alphabet?
Click the image below or this link to get your free Tool Kit Colouring/Coloring downloads and either send to the printer or upload to the pc and use on a colouring or processing programme. However, make sure your pop-up blocker is turned off.
More Home Learning Inspiration
If your children love colouring/coloring and you are looking for a rainy day project this themed weather alphabet is perfect. Also check out this Bumble Bee and Flamingo ABC Printable Set.
Also if you are struggling for art inspiration check out my fun Things To Do With Paper post. There are so many great craft ideas. Also see our letter A coloring page.
If You're Having Problems?
Check out my trouble shooting page, hopefully it will answer any questions you may have.
Also please do pop over to Instagram, or TikTok and give me a follow and if you make a project please do tag me! I love seeing everyone else's makes and chatting crafting. I could do that all day! This is also where I share all my projects in progress.