Our Free Unicorn Colouring Alphabet Letters And Numbers are the perfect way to get little ones engaged in craft, maths and literacy but with a magical twist.
Unicorns are mystical creatures, some believe they are very much real, to some they are national animals. And to many of us they are beautiful animals of childhood storybooks and movies. Whatever you believe you cant deny the beauty and elegance of the unicorn.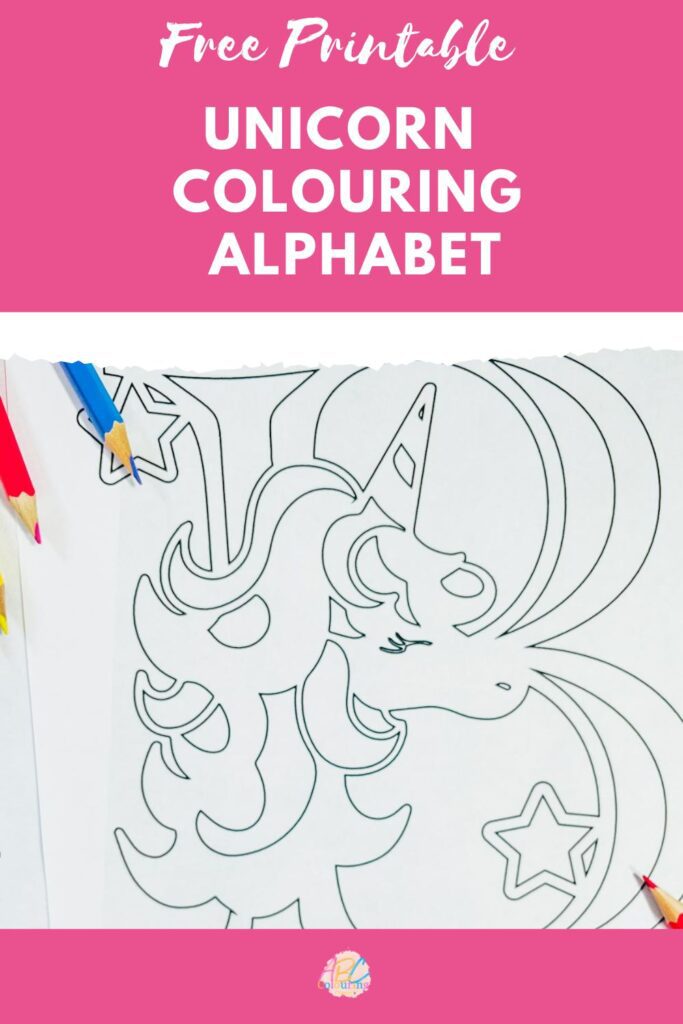 Ideas For Using These Unicorn Colouring Pages Printable Themed ABC Alphabet And Numbers
IT, printing out or uploading to Word, Canva or Pages for online word forming or colouring
Spelling, creating unicorn spelling games and forming words
Maths, using the numbers to create sums and problems (You may need to print out 2 sets of numbers.)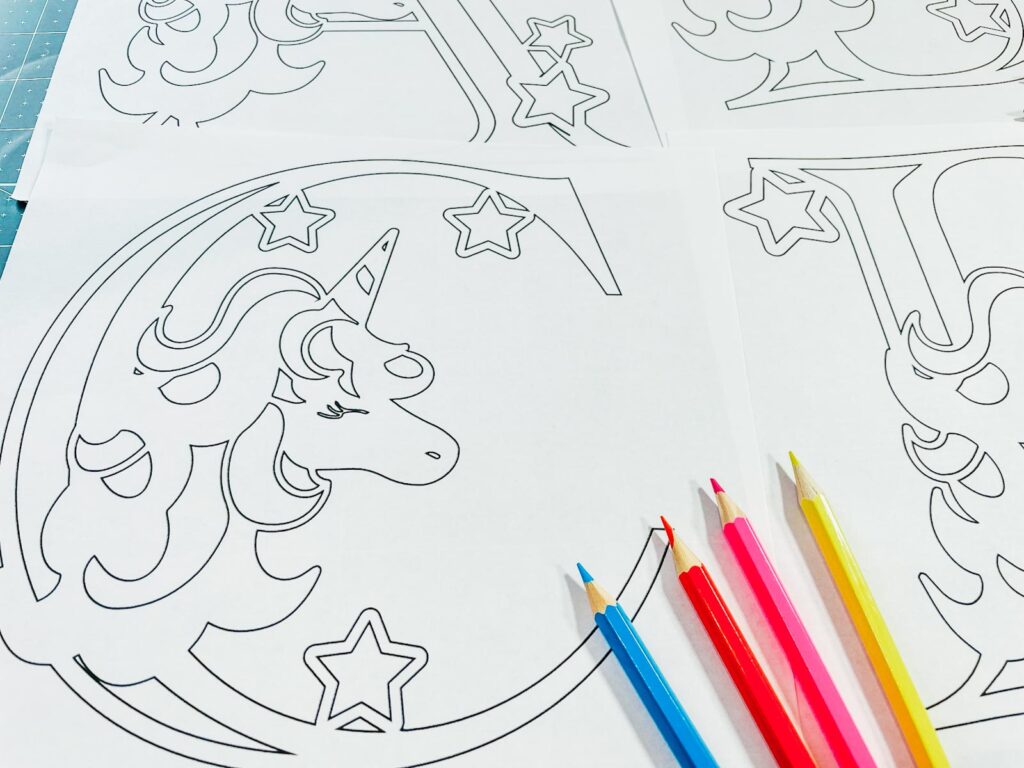 5 Unicorn Facts For Kids
The Unicorn is the national animal of Scotland.
Unicorns were being talked about as far back at accent Greece at around c. 400 BCE.
Unicorn Horns are called Alicorns.
People really believed they were buying powdered unicorn horn in London pharmacies until 1741 for aches and pains. Of course this wasn't possible, thus it was probably walrus or rhino horn.
Unicorns are said to have a white body with blue eyes, and a mane that is the pastels shadows of the rainbow.
How To Get Your Unicorn ABC Colouring Pages Alphabet And Number Set Of Printable's?
Click here or the image below to get your free Unicorn Colouring /Coloring downloads and either send to the printer or upload to the pc and use on a colouring or processing programme from our shop and click download after checkout.
More Home Learning Inspiration
If your children love colouring/coloring and you are looking for a rainy day project this themed tractor alphabet is perfect. Also check out this aeroplane and llama ABC Printable Set.
Also if you are struggling for art inspiration check out my fun Things To Do With Paper post. There are so many great craft ideas.
If You're Having Problems?
Check out my trouble shooting page, hopefully it will answer any questions you may have.
Also please do pop over to Instagram, or TikTok and give me a follow and if you make a project please do tag me! I love seeing everyone else's makes and chatting crafting. I could do that all day! This is also where I share all my projects in progress.